Articles
Everything Royal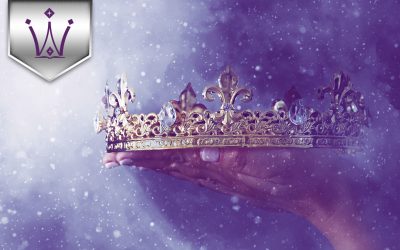 Hannah Currie shares her favorite royal books and gives direction on what will appeal to other readers based on their elements.
read more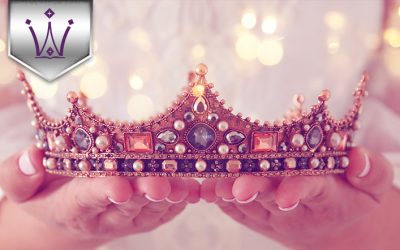 Hannah Currie, author of the Daughters of Peverell series, talks about why we love royal fiction as a genre.
read more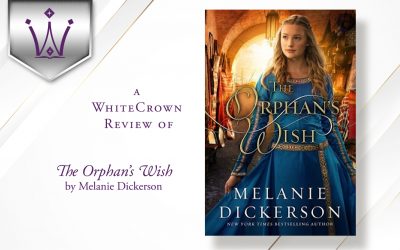 Get whisked away into the world of Kirstyn and Aladdin. You will be on the edge of your seat as events unfold.
read more
No Results Found
The page you requested could not be found. Try refining your search, or use the navigation above to locate the post.